President Akufo-Addo's reported Canadian side-chick, Evelyn Aidoo has reportedly agreed to an interview with Mugabe Maase of TV XYZ about her 'affair' with the President.
According to Mugabe, the lady who went viral with allegations that President Akufo Addo had desperately sought an affair with her and that she holds damning secrets about the President that he is desperately seeking to order a hit on her to suppress.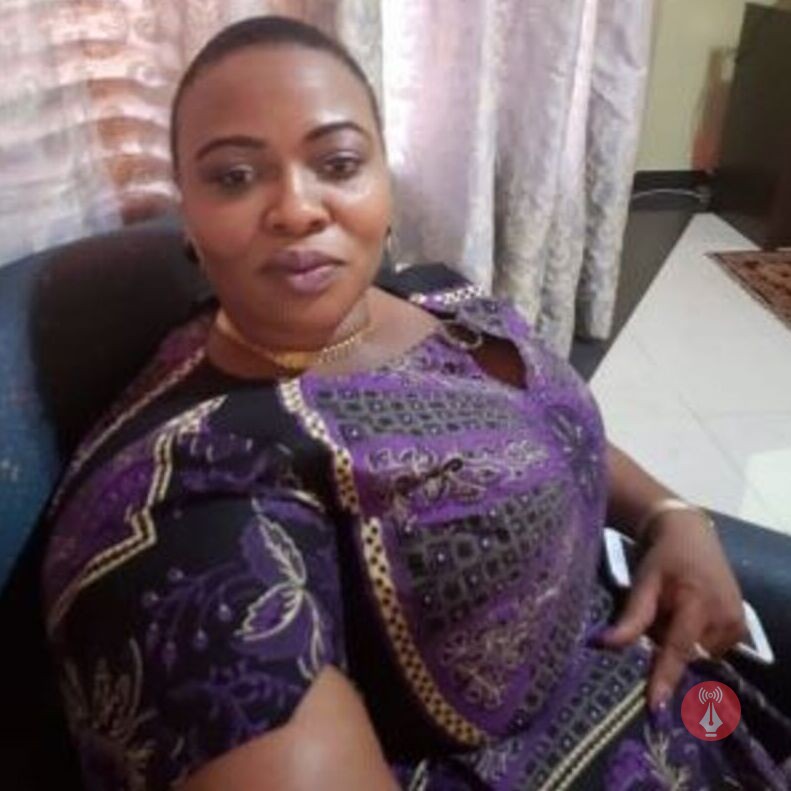 Ms. Aidoo, aka Serwaa Broni has reportedly promised to reveal more damning secrets during the interview.
Serwaa, in earlier video broadcasts, had revealed that her dates with the President in hotel rooms had spawned a secret that the President has been desperately trying to prevent from coming out.
At 78 years old, it is not clear exactly what secret from hotel rooms that Akufo-Addo wants to gag, however, Serwaa Broni has revealed the President's desperation had led to him allegedly staging an armed robbery hit on her.
The robbery had been carried out by National Security, according to her with a contrite Mr. Akufo-Addo later apologizing for it.
But Serwaa Broni, who is said to be married to her lesbian partner in Canada has maintained she never had the intention of releasing the secret that the President has been desperate to gag.
Broni has since found herself at the receiving end of insults from supporters of the President and has warned that if she is pushed, she will release the secret that Akufo-Addo is desperately trying to gag.
US-based Ghanaian journalist, Kevin Taylor, who appears to be privy to some of the contents of the secret warns that if Serwaa Broni is pushed and she opens Pandora's box, the President might suffer a heart attack – it is that serious.
It is against this background that she has reportedly agreed on an interview with Mugabe Maase.