In a curious twist in the ongoing treason trial of alleged "Kitchen knife" coup plotters, all of the state's key witnesses, Major General Nicholas Peter Andoh, Col. Isaac Amposah and Sergeant Sule Kojo Awarf have been given promotions in their various military ranks.
In what has already generated suspicion of set-up, all the key witnesses are soldiers stationed to the Military Intelligence with the Ghana Armed Forces.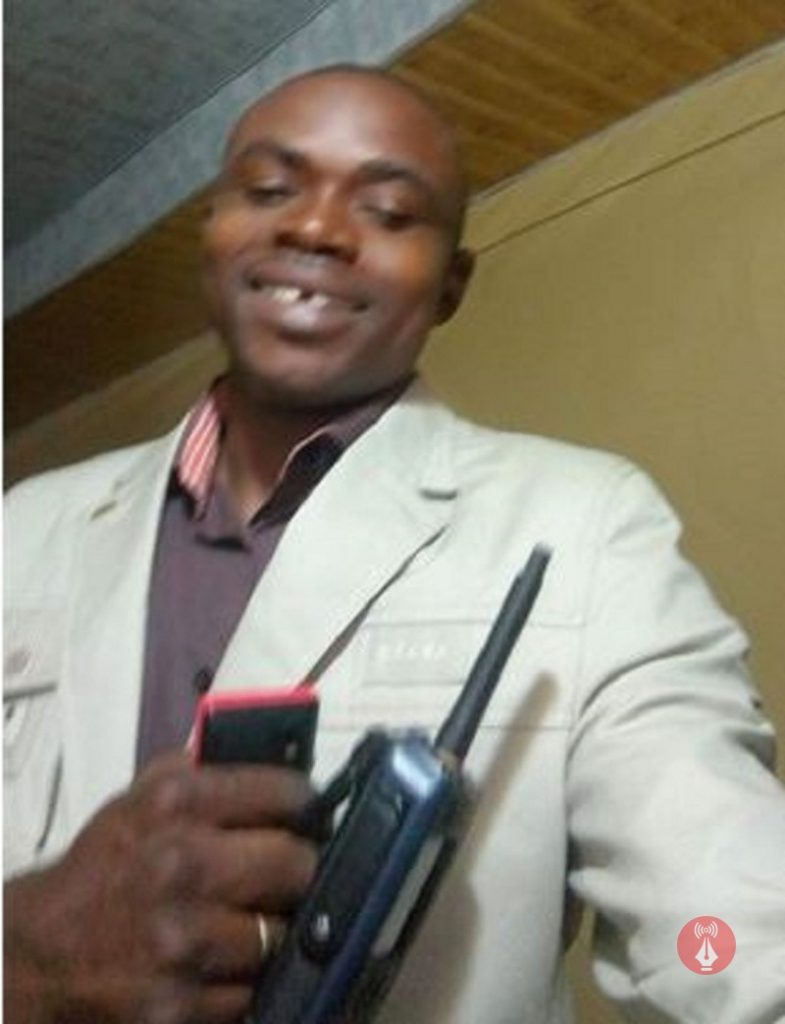 Shortly after their testimonies, Whatsup News has gathered that Major General Nicholas Peter Andoh, Chief Of Staff of the Army has been promoted to a two-star general.
Before his new position, Andoh was a Brigadier and the Director-General of Military intelligence. His mercurial rise to Major General has catapulted him past his seniors in the military's pecking order, including Rear Admiral Beick-Baffoe, Chief of Naval Staff and Major General Francis Ofori, Commandant of the Kofi Annan International Peace Keeping Center.
Maj. Gen. Andoh is the one who is said to have gotten crooked Sergeant Sule Kwadwo Awarf to secretly carry cameras and audio devices to record the supposed coup plotters.
For his part, Col. Isaac Amposah, Director of Operations, military intelligence, the third witness that the State has called, has since been sponsored to go for a course in the US in what is expected to culminate in a promotion upon his return.
Staff Sergeant Sule Kojo Awarf is the star witness for the State, and the soldier used by the above-named officers to allegedly foil the supposed coup plot to oust President Akufo Addo and his administration.
During the trial last week, Kojo Awarf was exposed as not trustworthy to be the state's star witness because of his checkered past, including his involvement in an alleged 2020 murder case, where he is facing trial.
Awarf has also been exposed to have joined the Military with a forged certificate from Bechem Technical School.
Staff Sergeant Sule Kwadwo Awarf had reportedly lied under oath about his educational background and his murder trial.
He claimed that he has since been acquitted and discharged in the murder case. But that has been debunked by evidence that the next adjourned date for his case before the Adjabeng district court is November 10, 2021.
But what is interesting is that while facing a murder trial, the military promoted him from his previous rank, Corporal to Staff Sergeant even though in military tradition he ought to have been rather demoted.
The revelation has since been nourishing speculation that Sergeant Awarf was used to set the supposed coup plotters up. Indeed, a leading Defense Counsel, Ephraim Vodoagbe has told the court that the video and audio recordings used as a key exhibit to nail the supposed coup-plotters look like a setup with doctoring evident in the tape recordings.
Defense counsels have also been pointing out that none of the alleged coup plotters is heard even once mentioning a coup plot in the videos and audios.
The emerging impression is that Staff Sergeant Awarf was used to set up the supposed coup plotters in a deal for him to have his murder charges dropped, with his promotion as an additional perk.
WhatsUp News has seen a copy of the statement of offense in his murder case over the shooting of one Isaac Quansah of Nsakina and can report that even though the Police had charged him with murder.
Staff Sergeant Awarf was reportedly sent to secretly set up the alleged coup plotters by this officer so that it could be used as evidence that he foiled a coup to pave way for mercurial promotions in the army, it is emerging.
Last year, the Jubilee House had raised a hysterical alarm that a group of knife-wielding security agents was coerced by a medical doctor to stage a coup d'etat.
The accused persons in the case are Dr. Frederick Yao Mac Palm, Donyo Kafui, alias Ezor, Bright Alan Debrah, alias BB, Johannes Zikpi, Colonel Samuel Kojo Gameli, Warrant Officer Class Two Esther Saan, Corporal Seidu Abubakar, Lance Corporal Ali Solomon, Corporal Sylvester Akanpewe, Assistant Commissioner of Police Benjamin Kwasi Agordzo have pleaded not guilty to charges including conspiracy to commit crime, high treason, abetment of crime and possession of arms.